The children's home was founded in 2004 with 14 abandoned children found on the premises.
The Nyeleti's Children's home is an inter-denominational organization that cares for abused & homeless children and orphans.
We provide shelter, food, clothing and education to integrate coping and self-sufficient people into the community at the appropriate time.
Our church services assist them in spiritual upliftment and personal well-being, regardless of race colour or creed.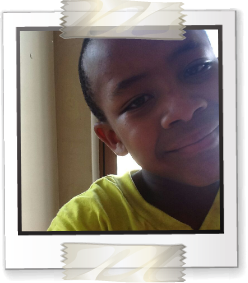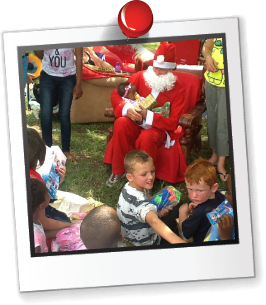 The Nyeleti's Children's home currently provides for 28 children of which 14 are orphans.
The other 14 stays with their destitute single parents.
Some are HIV Positive trying to sort their lives out.
Our most urgent needs at present is child sponsorship at R 1500-00 per child per month, this includes: Food, Scholarship, Transportation etc.
Any amount will be highly appreciated towards this worthy cause and can be paid into our above account.
And note that the government and the department of social welfare as well as the department of housing have distanced themselves from this situation.
Please assist.
© Nyeletis Children's Home - All Rights Reserved
Website designed & Hosted by Hard Drive Web Cafe